These are top 15 toys that most kids want for Christmas. I will go fifteen and downwards until we get to the number one toy, let the countdown begin!
15.Thomas and friends super station
This giant train track is suitable for ages 3 and over it has  daring stunts for your miniature Thomas the tank engine and his friends.
14. Our generation vet clinic
The very amazing vet clinic is great for 4 year-olds and over because it is great to learn how to look after pets.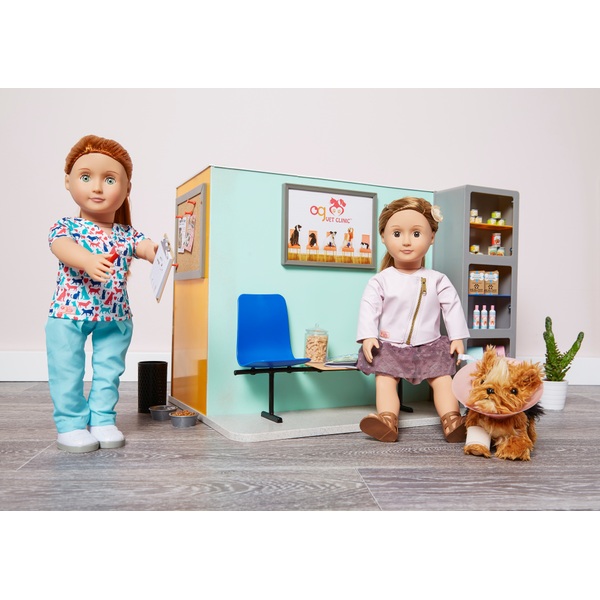 13. Cozmo the robot by Anki
This amazing and intelligent robot can learn by playing games from the app. I personally think it should be number one on the list😏.
12. Bush baby dream tree
This dream tree can hold your bush baby collection and has enough room to hang five sleeping pods.
11. LOL big surprise is the great unboxing experience. It has over fifty new surprises to find.
10. Toilet trouble
Kids and adults will like this suspense-filled and hilarious game. You have to turn the toilet roll on hope you don't get sprayed.
9. Luvabella doll
This lifelike doll has emotions like a real baby and learns to talk. It starts by babbling and then can learn to say more than 100 words.
8. Nerf modulus regulator
The nerf modulus regulator is a boys best toy yet(and girls :p)and this is a great toy to annoy your older or younger siblings.
7.Imaginext DC Super Friends Batbot Xtreme
this giant batman robot would be the perfect gift for four year old toddlers to play with so that they don't cause mischief.
6.Sky viper stunt drone
A cool drone would make any kid smile and you can smile watching your sibling or child playing with the drone for the first time.
5.Paw Patrol Sea Patroller
This cool sea patroller will make a child's mouth drop with amazement.
4.Lazer X
This cool lazer gun will be fun for kids and adults.
3.PJ Masks action figure four pack
this will be a great present for a very young child to play with and keep them out of trouble.
2.LEGO Ninjago movie
It will be a great movie to watch at night and have a good cinema night.
Last but not least (drum roll)ROARIN' TYLER THE PLAYFUL TIGER, yaaayyy!!! this great tiger will respond in different ways to how you play with him.
That's it and have a merry Christmas and a happy new year!