Hello, my name is Martha and today I am going to be telling you all about a traditional Australian Christmas. I hope you enjoy my article this Jolly and festive week. 🙂
---
Foods!
In Australia Christmas is in the Summertime, therefore a traditional Christmas meal for them would often be salads, fish and cold meats. But if you go back in time to the past they would have eaten the traditional,  roast meat, baked vegetables, and some delicious plum pudding. They would eat their meal either in the middle of the day which is the hottest part of the day for them or in the evening when it is cooler.
At Christmas in Australia families would most commonly eat prawns. Lots and lots of them! But as you know if you keep prawns for too long they will start to go off, so what they would do if they buy them a bit earlier is to keep them wrapped up in their original packaging in a cold area. Then eat them within the next 36 hours (3 days).
---
Songs!
As you probably already know is that no Christmas is a Christmas without some songs and carols. So as you know I am telling you all about a traditional Australian Christmas, so I am going to show you some traditional Australian Christmas songs! Hope you enjoy them! 😀
This song is one known by many residents in Australia and is very popular there. It is called Carol of the birds.
The next one is another popular carol called An Australian Christmas bush for his adoring.
---
The story of an Australian Santa! ( How it all began)
The story of an Australian Santa Claus!
Santa Claus was named after the popular saint, Saint Nicholas Of all Children. This special saints feast day is celebrated in Australia and many other countries, on 6th December. Saint Nicholas was a Bishop from a small town in Turkey called Myra. He later became the Patron Saint of all Children. Many countries also believe that Saint Nicholas later became known as Santa, as he helped others, gave to charities and the poor. Everyone liked him for doing this, as he was a wealthy and rich man and did so many good deeds. Not all religions and countries believe in this story.  But as you can tell, Australia does!
---
Australian Christmas JOKES! 🙂
Everybody needs a laugh when it is Christmas! So here are some of the most popular Australian Christmas Jokes! Hope you enjoy them.
1. Question: What do you call an elf who wraps up Santas presents and sings?
Answer: A wrapper!
2. Question: What do you call and impolite reindeer?
Answer: RUDE olph!
3. Question: Q: What nationality is Santa Claus?
Answer:  North Polish!
4. Question: What do you call a can wearing a Christmas hat?
Answer: A Merry Can (American!)
---
Hope you learned a lot from reading my article about an Australian Christmas! I also hope you enjoyed reading and finding out about all these interesting facts!
Byee, Merry Christmas and a happy new year! 🙂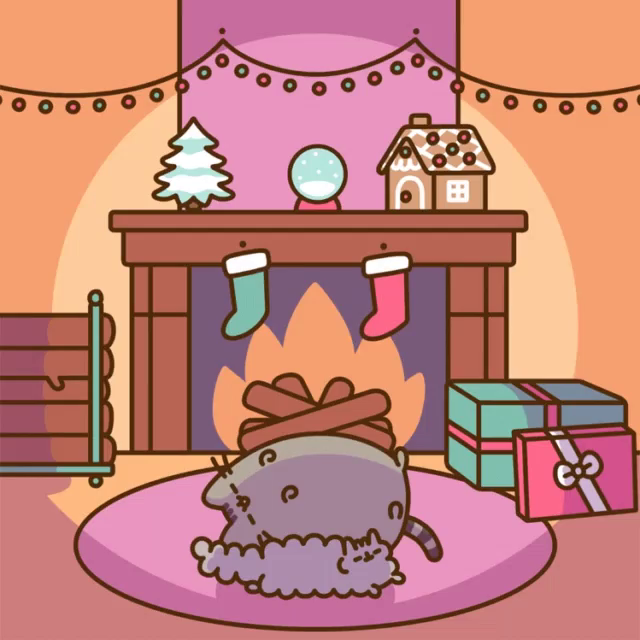 Be sure to check  out Thomas Devlin's article called Mince Pies in 10 steps! It is really good! 🙂