FRIENDSHIP FOREST PREVIEW  (part 1 coming soon…)

Trees blew from side to side nothing to be heard apart from the soft whisper of the wind…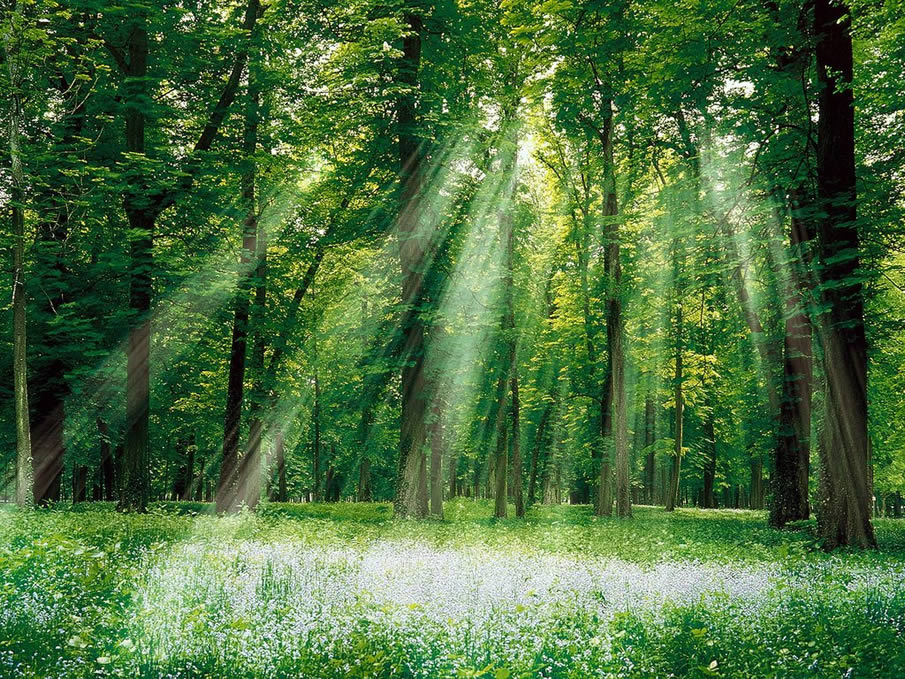 Every town's resident was asleep apart from one girl, an adventurous girl too, her name was Gabriela, Gabriela Holden. As you may or may not know, Gabriela can speak to animals. I mean ANIMALS! You are aware not many people can, so it is a very special talent if you can.
Gabriela has 3 pets: one was a ginger tabby cat named Stacey , another was a pony named Avalanne with a shiny black mane and her 3rd and final pet was a fox cub with cyan blue eyes named Twinkle.
Gabriela loved animals so much every night at dusk her mirror turned into a glimmering, sparkling rainbow portal where she then gets transformed into the Queen of Friendship forest. She even gets a new name which is Sirona.
In this forest her pony turns into a Pegasus with her mane flicked over onto one side, as with her tabby cat it turns into a sleek intelligent cat (still tabby though!), finally her fox cub Twinkle turns into a loyal, generous and  unique grown up fox. They even all grow wings which is AMAZING!
That means they can fly all the way to the fluffy cotton clouds and if they wanted they can explore the world above which is called Cloudsville and would be amazing!
Anyway let's get going and adventure the world below first!
Friendship Forest is a magical world where animals big and small crawl, leap, hop and even gallop around the forest looking for new things to explore and new things to discover. In Friendship Forest they
call girls and boys 'earthies' because they basically live on the earth. The Crystal Globe however tracks the world to see who has been unkind and those who are kind with a thoughtful loving heart.           The elements of Friendship Forest basically hold all the powers of the forest without it Gabriela (or should I say Queen Sirona) wouldn't be able to speak to animals. Some of the elements are Laughter, Kindness and 4 others.  The rulers of the forest are Regal Lion who has footsteps so
graceful, almost as soft as a feather  and Snowette, a cute fluffy poodle  who wags her tail with pride! Every animal has a story to tell in Friendship Forest and Cloudsville some are sad and heart breaking whilst others are happy and joy full. Now we have finished exploring the world below, let's visit Cloudsville!
Cloudsville is a place where anyone can be anything, apart from the ones with dark hearts of course, but luckily they sho
uld be banished deep down under the earth where we will never, ever, never find them. In Cloudsville, they have there own library which is run by Queen Sirona herself. There are over 10500 books to choose from which is really impressive come to think of it!      The animal rulers of the sky are  a lion called Reffie, with shiny purple wings and Rainbow, a magical bunny with a cotton like tail. As you may be wondering, is Sirona the only human? The answer is no, there are many other humans too. One is called Gwendolyn who works at the fairy fly away where they design outfits for the annual  fashion contest and also works at the Royal Chemistry Centre. There is also another worker there named Skyla who has soft silky hair who owns  a beauty spa where you get cleaned up, put on lots of makeup and fashioned with the clothes Gwendolyn thoughtfully made. Last but not least, there is Lucy who has beautiful blonde locks,  she is the pet vet who works at the animal rescue center and looks after all the in need , sick and injured.  She also does cheer leading with her close bunny friend Rainbow!    That is all for now and I look forward on seeing you soon. Bye!!
Here are a few pictures and a video of cute animals :
Lucy the pet vet:                                   Cute poorly bunny at animal rescue center:
Magical wisdom butterfly:                Magical bird: