Grandpa's Great Escape is a thrilling, daring and amazing book. I would definitely recommend this book to all.
Jack is a nice, kind grandson to Grandpa. Grandpa is a war-hero from world war two. Jack doesn't want his Grandpa to go to an old folks home but the local Vicar has something to say. This book is about there daring escape of Jack and Grandpa from TWILIGHT TOWERS!
I would give this book five stars!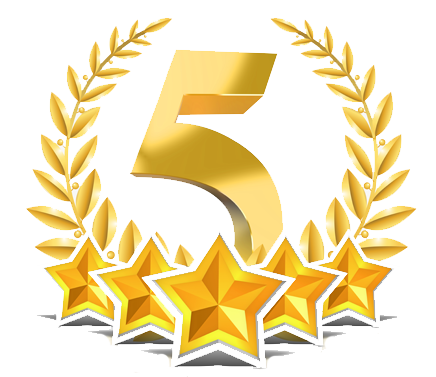 Make sure you check out other articles.
And later articles!
See you next time, byeeeeeee!