Hi again! This article has made me wonder a lot about Halloween. Why you ask? Because I didn't realize how many things you can be! So today I am going to show you some Halloween Costumes.
Traditional:  What I mean by traditional is that you dess up as a vampire or a zombie, a plain, basic costume. So for this category we don't have as many outfits but here are the costumes I've found.
 A witch
 A zombie
 A vampire
A skeleton
A Mummy
A ghost
Characters: These outfits are basically just the costumes characters wear in movies and TV programmes.
Pikachu- Pokémon
Ash-Pokémon
Scooby-doo- Scooby-doo
Lilo-Lilo and Stitch
Stitch- Lilo and Stitch
Belle- Beauty and the beast
Cinderella-Cinderella
Ariel-The Little Mermaid
Aurora- Sleeping Beauty
Snow White- Snow White and the seven dwarfs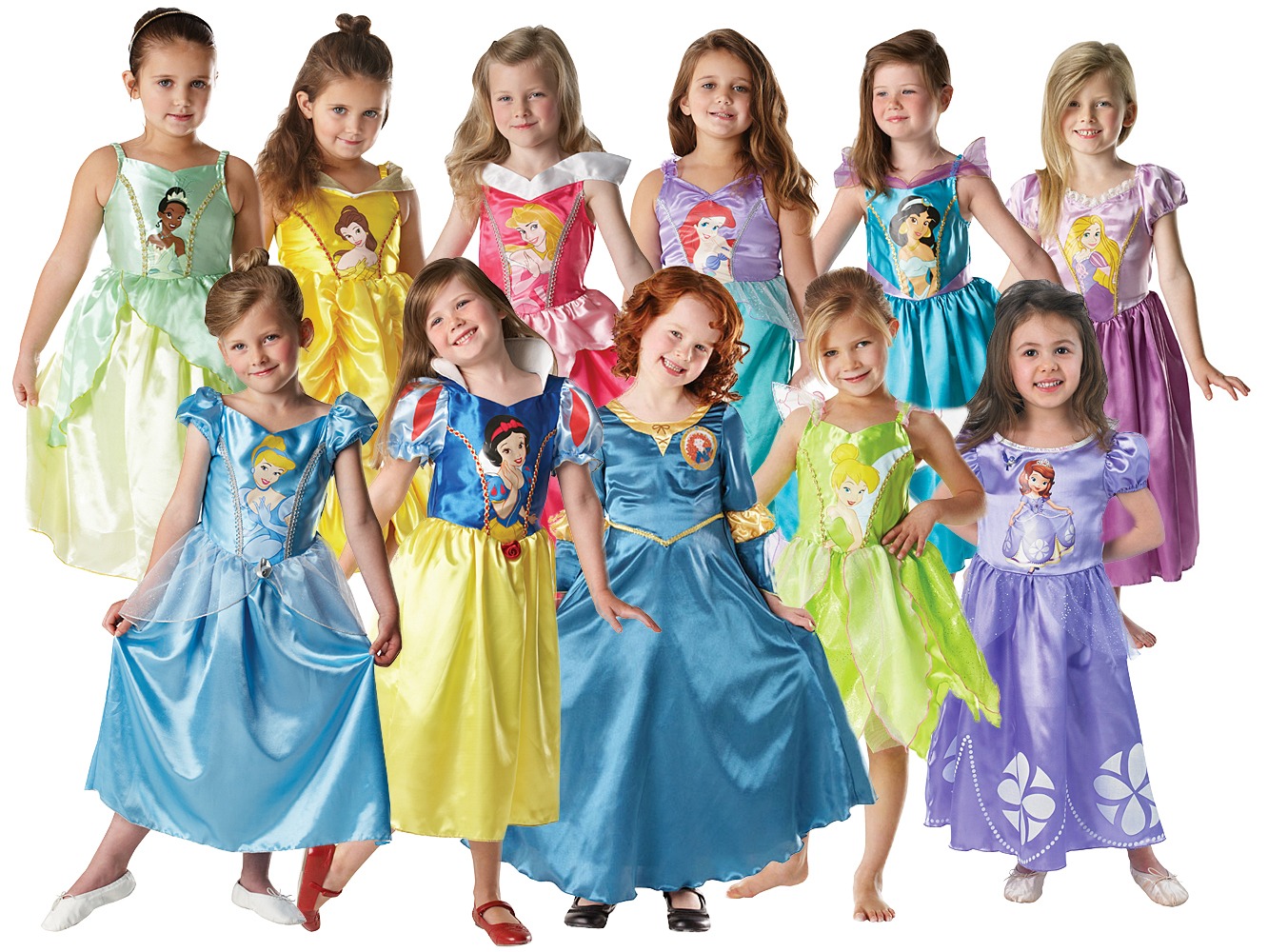 Kawii Costumes: What I mean by this is that you wear something like a unicorn or a cat! Simple but adorable costumes.
Unicorn
Cat
Mouse
Rabbit
Mickey Mouse
Minnie Mouse
Puss in boots – the reason I didn't add this in the character category is because It is an animal ( a cat )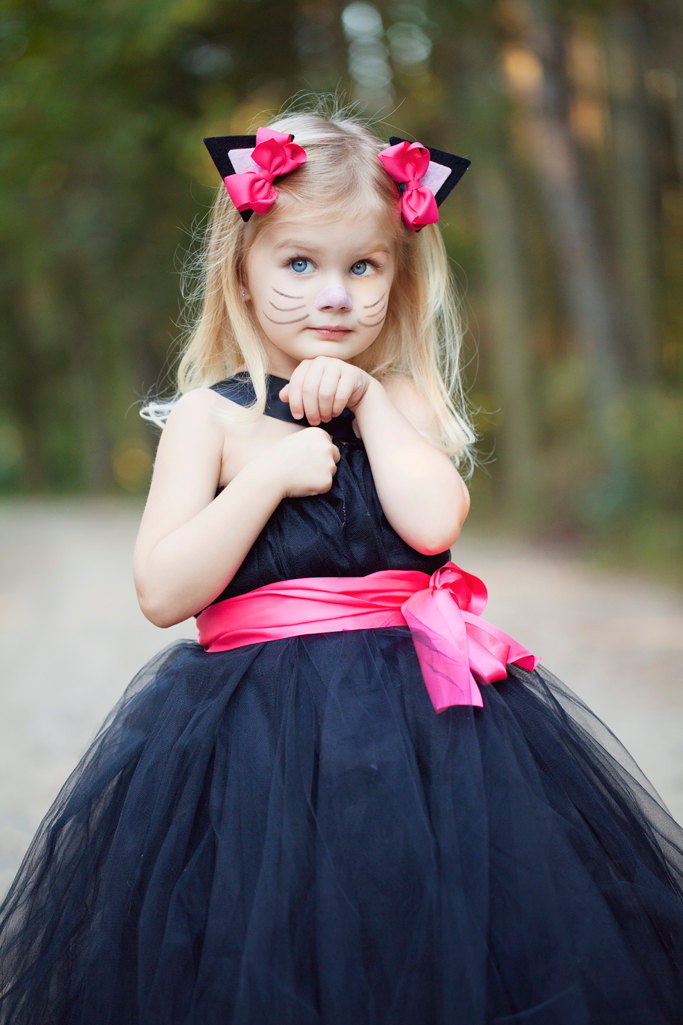 Emoji: You would dress up as an Emoji such as the devil emoji or an eggplant emoji.
Devil emoji
Eggplant emoji
Winky face emoji
The cool emoji
The cringing emoji
The laughing cry face emoji
The dead emoji
The rich emoji
Poop emoji
Horror: These costumes are scary costumes; they are either from horror movies or just freaky themselves.
Slender man
Annabelle
Chucky
A doll
Dead bachelorette
The Devil
I know that last category was VERY short however I hope you have enjoyed reading this article and please comment down below what costume was your favourite.
Byeeee!!!