Adnan Januzaj is one of the youngest winger to have played for Manchester United.
His national team(Belgium) are very proud of him and they think he will be a big star.
Liverpool have a lot of competition because the reds have Falcao,  Januzaj and Di Maria.
Man U quoted that he played his best against Cambridge and they will beat them at the next game.
By the way, Man U stink. Shame on you Mr Devlin.
Falcao was loaned to Man United for a whopping £43 million. He is named after a Brazilian legend and has skills like him.
                                                       Interesting fact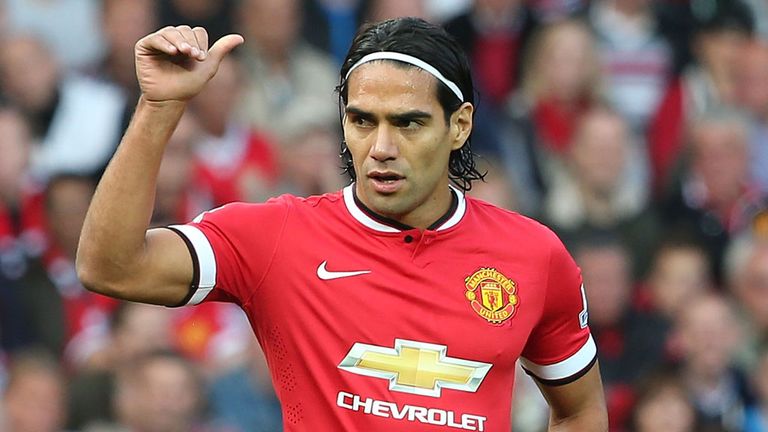 Falcao earns 50p a second. His weekly wage is an astonishing £330,000 pounds a week.
 Di Maria is a both a Argentina and Man U midfielder and has  scored 3 goals in 3  appearances.
Angel Di Maria is a  record premier league signing.
Man United for life.
If you have any suggestions for a story on Fab Mag or a question please leave a comment ….  thank you.