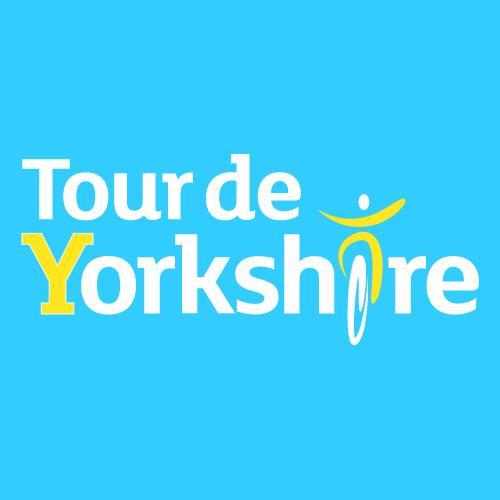 Do you remember the summer of 2014 when Yorkshire turned French with Le Tour De France?  This time it's not French, it's even more Yorkshire.
Le Tour De Yorkshire is a bike race with three stages: Stage 1 from Beverley to Settle, Stage 2 from Otley to Doncaster and Stage 3 from Middlesbrough to Scarborough. The race's full length is approximately 185km.
The women's race started in the morning of 29 of April and the men's in the afternoon.
Stage 1 and 2 were for the sprinters (the really fast cyclists) but stage 3 was for the climbers (the people on mountain bikes ).
A French man named Thomas Voeckler won Le Tour De Yorkshire.