Cats are very, very cute!! On Tuesday ( I can't remember the actual date…) We got a new pet cat Jasper and he is soooo cute . (He's actually sleeping right next to me as I'm writing this so I hope you heard that!) . In this article I will be telling you what we feed him, what we give him as a treat, which toys we have for him and so on
---
      WHAT WE FEED JASPER          
We give Jasper ( as a treat ) this food called Dreamies we have chicken flavor and tuna flavor at the moment and he absolutely loves them!
---
 WHAT WE GIVE HIM TO DRINK
Water..
---
Jasper is a very, very cute kitten! I'm not joking! I wish I could just send him though the computer / tablet so you could feel how soft he is!!
Going a bit off subject, there are these really good youtubers called Cole and Marmalade they give you tips to looking after your cat and they have two cute cats called well… Cole and Marmalade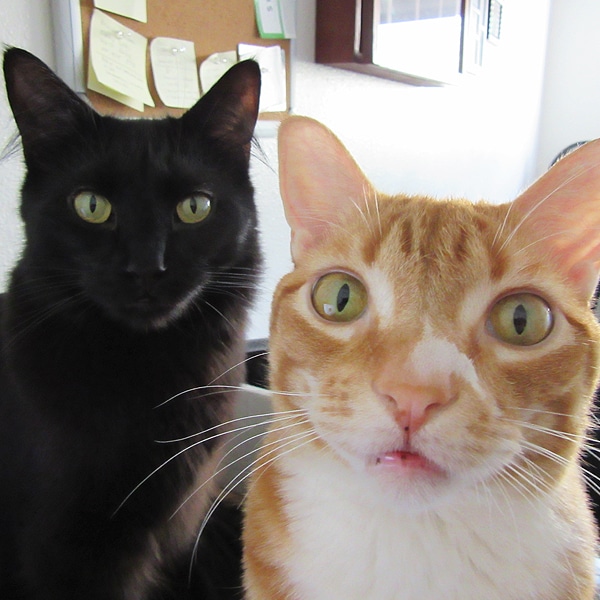 Well I guess this is the end of my article so I'll see you next time mew!