The Beauty of Nature
By Martha Davies

---
   Animals graze in the lush green meadows,
Creatures lurk stealthily in the shadows.
The horses' hooves plod on the dusty tracks,
Whilst the rider is seated on its Stallions back.
---
Cherry blossom trees bloom in the spring sunlight,
Whilst wide-eyed owls hide up in the treetops in the night,
The scent of woodland leaves fills the air in all seasons from spring to autumn,
And up in the sky, there are soft silky clouds made of cotton.  
---
Flower buds sprout out of the earth,
New life fills the surroundings and animals give birth 
The parents roam around stealthy as they are hunting,
The young ones moan waiting for their supper and eagerly grunting.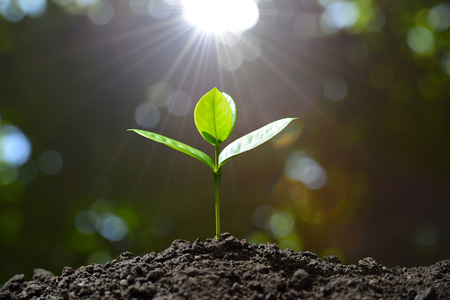 ---