Before I get started typing this article. If you haven't already please check out the previous parts to this story so you will understand what has happend so far in the story. Anyway enjoy my article!
It was white (the same colour as the stairs – moonlight white! ) so it blended in. Nervously, they both open the door and there inside was the library…
Books surrounded the area, shelves beyond shelves of stories to be read. Excitedly Thomas and Martha began to roam around the area gazing at all the magnificent sculptures and sights to be seen. Suddenly something caught their eye! A luminous mystical book in the distance. The pair stared at each other winking and blinking slowly. At this they then walked forward heading into the direction of the book.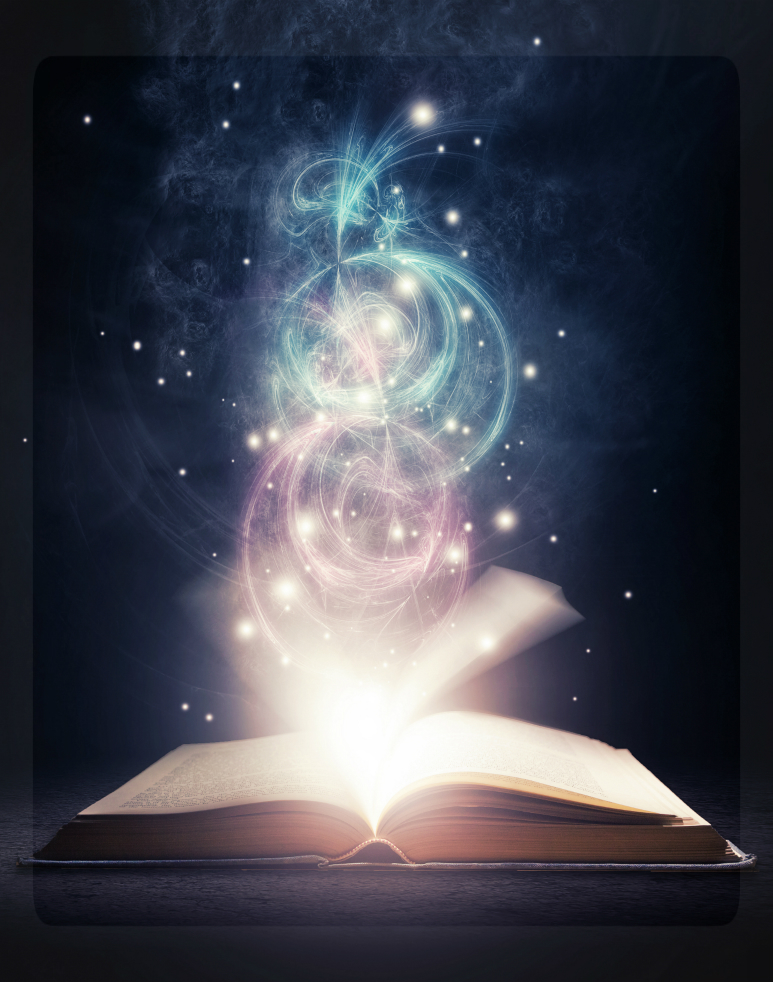 Eventually they reached it, Thomas reaching out to grab it. Martha on the other hand stayed back and said to Thomas,
" I wouldn't open it if I were you it might be a trap of some kind."
But the young brave boy didn't listen to a single word of what she had said and opened it anyway. At that moment there was a sudden hiss, a bang and a gasp ( the gasp part probably came from Martha but I added it in anyway!)  The girl's mouth opened wide making her jaw lower. Martha couldn't  stand it any longer and decided to open the book herself.
Surprisingly the same thing happened to her only this time there was no gasp but a thud. She looked around panicking too. Where was she? Luckily Martha spotted Thomas only he was staring at a cemetery stone weeping, his head hanging low. The smart young lady slowly
and nervously tiptoed over to him and realised what he was looking at. Thomas was crying at the sight of his mother's grave, Martha starting to have tears pour out of her eyes whilst trying to reassure him.
Thomas and Martha's mother had died in a terrible incident when they were only small. They have faint memories of her including her blonde locks and glowing hazel eyes. They both remembered the good times such as the first time they built a snowman and their first steps on earth.
Martha and Thomas realised this must be some kind of spell from the midnight walkers. Courageously they ignored this and decided to explore the barren land. Crows began to caw and their tears faded away as they carried on walking Thomas began to speak,
" Do you think the midnight walkers will keep on haunting and well.. Doing what they are?"
Martha shrugged as they continued to stroll on wards into the moonlights wake. At that moment the  bright lady thought and remembered something about a book that her dad had told them about that was hidden in the library and was telling you all you need to know about midnight walkers. She decided to tell Thomas about it,
" Thomas, I just remembered about that book our father told us about, the one which is hidden in the forbidden library. All that I remember, is that it was to do with Midnight walkers and their tricks. It also told us how to defeat them."