`
Hello and welcome to an another article by me, Martha! Today I will be telling you my favourite children and family movies of all time. So lets get started!
---
 Coming up at number 10 I decided to choose The Lion """King. This movie was made in 1994 and still
remains till this day a classical, Disney musical loved by many animal lovers and family's. The film is about Simba who's uncle ( Scar)  plots to usurp Mufasa's throne by luring them into a stampede of wildebeests. But only Simba escapes. The Lion King is the eighth highest grossing animated film of all time! In the movie there are unforgettable songs including The circle of life, I just cant wait to be king and Be prepared.
---
At number nine we have Harry Potter and the Philosophers stone. This film, adored by many wizarding and fantasy fans was made
in 16 November 2001. The film was directed by Chris Columbus himself! Harry Potter is a boy who learns on his eleventh birthday that he is an  orphaned son of Lilly and James Potter. They are two powerful wizards. Harry has unique magical powers of his own. He is summoned from his life as an unwanted child to become a student at Hogwarts. On his forehead he has a lighting scar placed by Voldemort  the evil, dark wizard!
---
At number eight we have Monsters inc. The film is a family favourite for many around the world! Monsters Incorporated is the largest scare factory in the monster world and James P. Sullivan  is one of its top scarers there. Sullivan is a huge, intimidating monster with blue fur, large purple spots and horns. His best friend and roommate is Mike Wazowski  a green feisty small one-eyed monster. Visiting from the human world is Boo (Mary Gibbs), a tiny girl who goes where no human has ever gone before. This film was made 8th February 2002.
---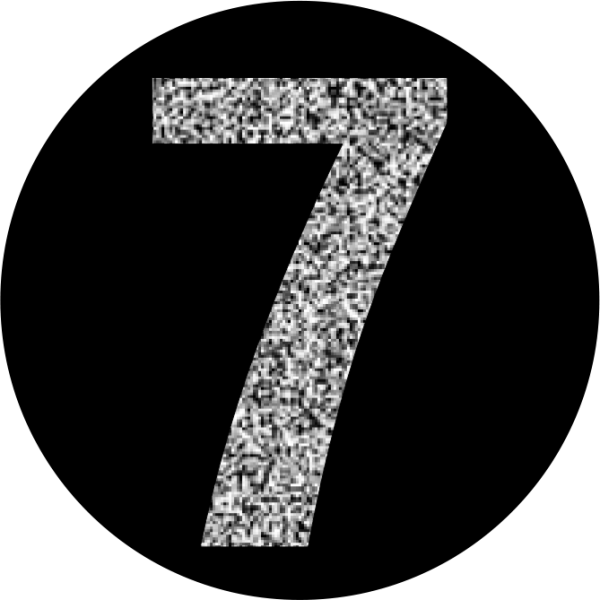 Coming up at number seven we have Inside out made and released in 17 June France 2015.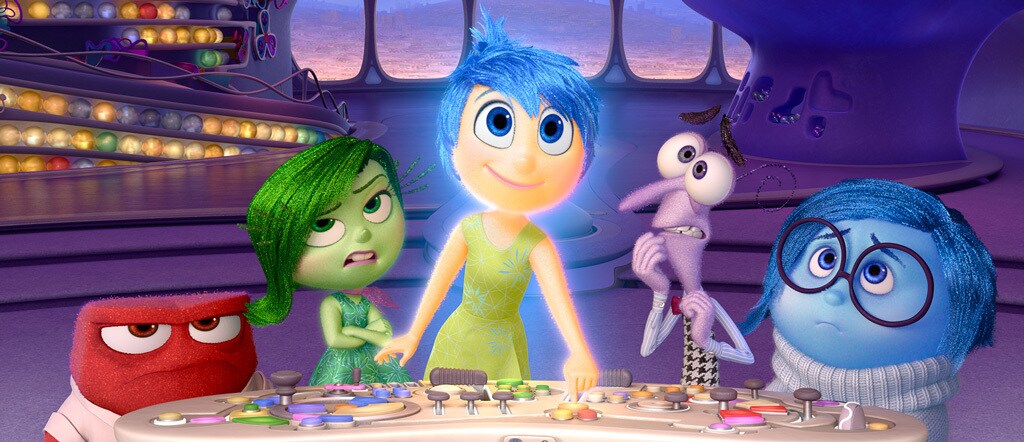 The film is all about a young girl named Riley who is a happy, hockey loving 11 year old Midwestern girl. but her world. But the her world turns upside down when she and her parents decide to move to San Francisco. Riley's emotions inside her brain led by Joy try to guide her through this difficult, life changing event. When Joy and Sadness are inadvertently swept into the far reaches of Riley's mind, the only emotions left in Headquarters are Anger, Fear and Disgust. 
---
At number six we have Star Wars The Empire Strikes Back. A long time ago in a galaxy far far away… The adventure continues in
another great Star Wars movie staring, Luke Sky walker, Han Solo , Princess Leia and Chewbacca who face an  attack by the Imperial forces and its AT-AT walkers on the ice planet Hoth. When Han and Leia escape. Luke travels to Dagobah in search of Yoda his great green companion. Only with the Jedi master's help will Luke survive. But then the dark side of the Force beckons him into the ultimate duel with Darth Vader who he will soon find out is his father…
---
Coming up at number five we have an all time favourite, Finding Nemo. This film was released in 10th October 2003. Marlin is a clown fish who lives in the colourful coral reef and is overly cautious and wants to protect his only son, Nemo, who has an foreshortened fin. When it is Nemo's  first day at school he swims too close to the surface and gets caught by an diver. Marlin becomes horrified and goes on a long quest to find his son. On the journey Marlin finds a blue sea reef fish who has a really short memory swimming around absentmindedly. Will Marlin and his new friend Dory ever find Nemo.
---
                                At number four we have E.T. which is about a gentle alien who becomes stranded on earth and misses his family (his home).
Eliot helps look after E.T.  and they soon become close friends and almost part of their family. The time finally comes for Elliot to tell his family about this strange mysterious alien living in their family household. However, suddenly E.T. falls ill resulting  government intervention and a horrible emotional situation for both Elliott and the alien. This leads to an very emotional scene where E.T. will have to get sent home…
---
Coming up at number 3 we have Toy Story 3. It is a family classic and loads of children love and admire this film, as it is about toys
coming to life. Andy is preparing to go to college Woody, Buzz Light year , Jessie and the rest of the gang find themselves up in the dark cellar. The friends fall into a dump truck. But thanks to Woody's quick thinking savehe gang, but all he ends up doing is making them go to a day care nursery. Where they meet an evil cuddly teddy bear named ,Lotso. The gang needs to find a way to escape or else the uncontrollable kids and Lotso will carry on being horrible and rough with them.
---
At number 2 we have a classical musical called The Sound Of Music.  It is a tuneful, heartwarming story and is based on
the real life story of the Von Trapp singers one of the worlds best known pop groups.  Julie Andrews plays the role of Maria, the tomboyish nun in Austrian abbey who becomes a governess in the home of a widowed naval captain with seven children, and brings a new love of life and music into the home. It is directed by Robert Wise.
---
Finally, at number one we have The Lego Movie.  Emmet is an ordinary Lego character who always follows instructions and is
mistakenly identified as the special one because of the piece of resident. He finds himself drafted into a fellowship of strangers who are on a mission to stop lord business who is planning to destroy the world. Unfortunately for Emmet, he is hopeless and so unprepared for such a task. But he'll give it his all, nonetheless.
I hope you agree with my list and  I look forward on writing to you next time. Bye!