Do you like chocolate bars? What's your favourite? Do you love them? Well lets find out what the world thinks!
Here is the Top 10 favourite chocolate bars in the UK.
Maltesers
Dairy Milk
Galaxy
Mars Bar
Snicker
M&Ms
Chocolate Buttons
Twix
Twirl
Kinder Eggs
Wouldn't you just love to work in a chocolate factory – best job ever! What's your favourite Chocolate Bar? My favourite chocolate bar is between either Snickers and Galaxy.
I like Galaxy because when I was younger my grandad used to give me bits. It's is a good memory because we should always appreciate memories we have with our family.
I like Snickers because I have always loved peanuts! Every time we bought peanuts from the shop I would always secretly eat them.
Chocolate + Peanuts =  Snickers  = a perfect pair!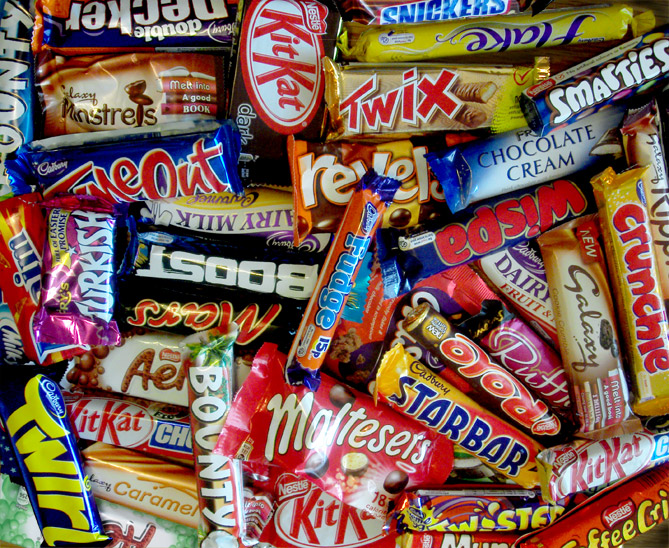 r.
What's your favourite ?
Please leave a comment down below!!!