Valentines Love Poem:
Love is a fantasy
By Martha Davies

Ever since that day I met you,
I knew it was a dream come true,
You are the flame of a candle that lights up my room,
Without you, I am a pit of darkness and doom.              
So many memories we have had together,        
 I will always remember forever and ever,  
When I'm with him my heart beats faster like never before,
And the butterflies in my stomach flutter till I can't take it anymore.

Then my cheeks become as red as roses,
And I try to say hello as my voice exposes,
But my one wish is to be with he,
As he smiles back at me with happiness, joy, and glee.
It truly is a dream come true,
If only he realized and knew, 
That we are meant to be,
Just he and only me.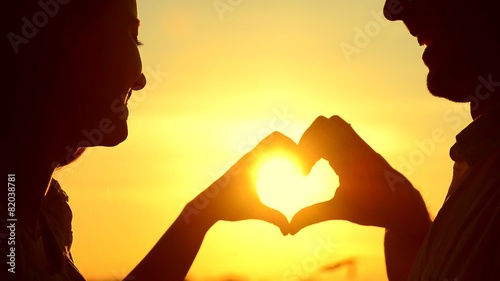 So the message to him,
That I would like to bring,
Is that I love you,
And I hope my special someone will understand that too.